VISOR FRAMES IS PROUD TO BE PART OF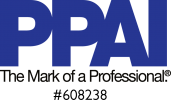 OUR #1 TOP SELLING PROMOTIONAL ITEM
A PREMIUM PROMOTIONAL PRODUCT FOR COMPANIES, SPORTS TEAMS OR ORGANIZATIONS
Visor Frames is a top promotional product for a variety of clients. The large surface area of our durable frame is great for branding and custom messaging. The landscape or portrait orientations allow you to design your frame how you want it. Our printing technology allows for color matching and quick lead times for custom products. Along with the customizable frame, Visor Frames can insert a custom photo for double the customization and ability to track ROI. This provides a secure location with high visibility. Create long lasting brand awareness. Don't be shy. Request a sample.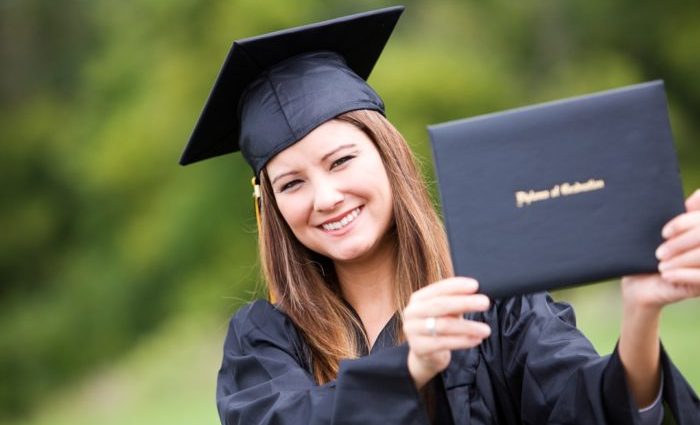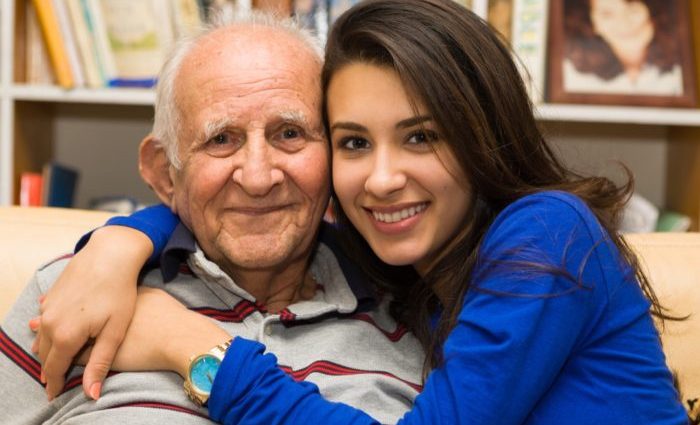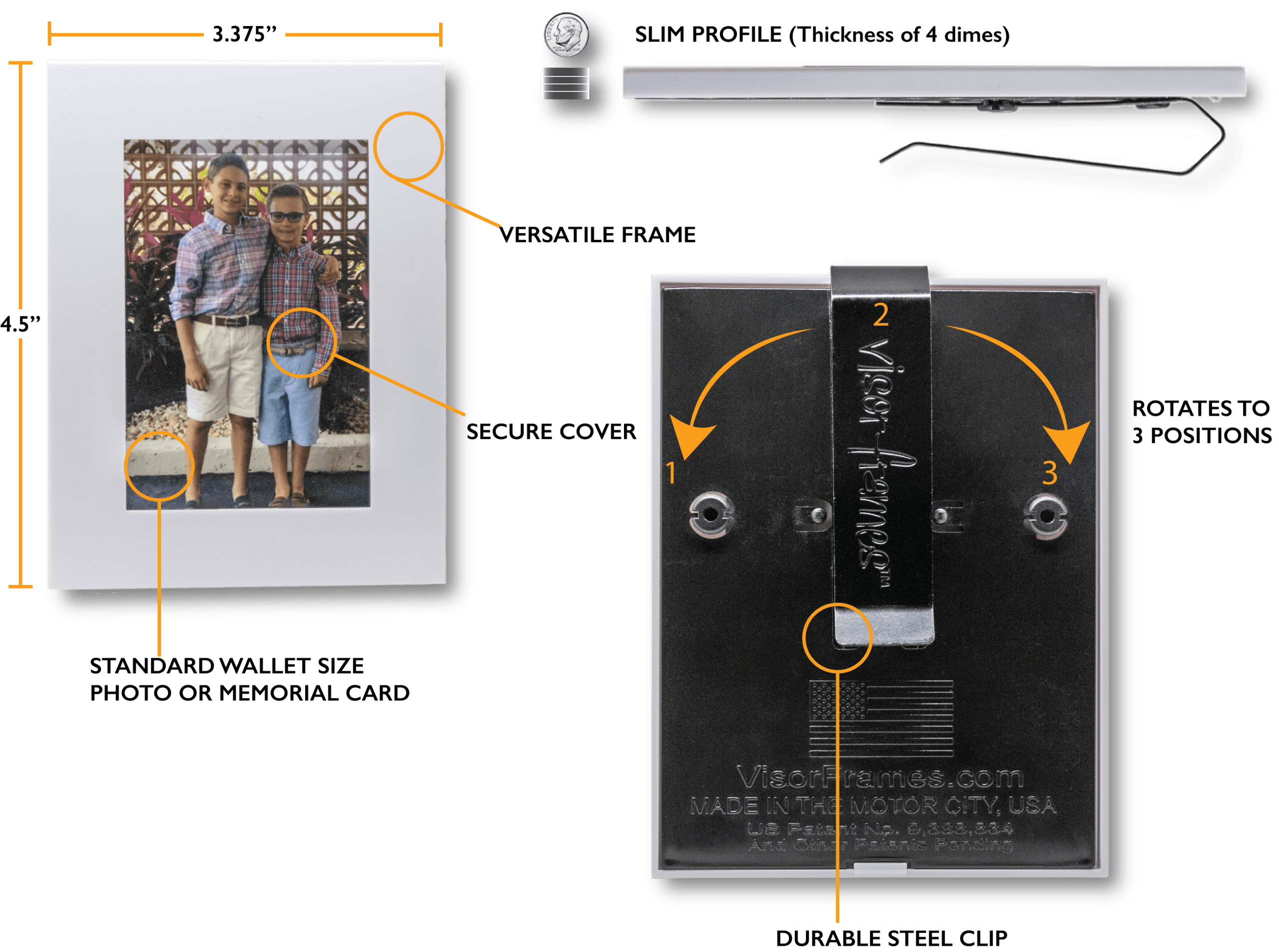 FRAMED TO LAST
Visor Frames are proudly manufactured in Detroit, the Motor City, from premium materials that can withstand both extreme hot and cold temperatures. The frames have a sleek and thin profile. The patented three position rotating clip provides enough tension to attach securely to any and all sun visors. The inserted protective cover helps defend the picture from bending, wind, temperature and the sun.
PICK FRAME COLOR | DESIGN
Our frames are customizable – select your color, provide your artwork and custom messaging.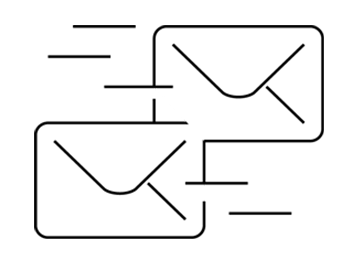 SEND US YOUR ARTWORK
The frame itself also provides a great platform for artwork, company branding and campaign messages.
APPROVE DIGITAL PROOF
Our design team will send you a digital proof for review and approval.
WE LOVE OUR CLIENTS
BUILD YOUR CUSTOM CAMPAIGN
Our clients seek out Visor Frames to fulfill their promotional product needs
Color Matching Print Technology
Large Surface Area for Branding
Long Lasting Brand Awareness
Top Promo Product for Safety
SAFETY FIRST
Safety while on the go is a priority, especially when your company's fleet or workforce spends a lot of time on the road. Visor Frames premium plastic frame provides the perfect canvas for printing for your next company campaign. Our clients, including many Safety Managers, have discovered our Visor Frames as a creative way to promote safety while driving. Customizable | Color Matching | Quick Lead Time For your company's next safety campaign, let us provide you a sample. Visor Frames helps remind everyone who they are driving safe for.
"I was searching for a unique product for my clients safety campaign when I reached out to the Visor Frames team. I was very impressed with the quality of their product on top of their great customer service. They were able to create a unique design for my client and provide a quick delivery for the event. This is a must have!"
SUSAN M., PROMOTIONAL PRODUCTS DISTRIBUTOR